CAIRNBRAE TIFF (Big Smith Spanky X Cairnbrae Scuffle)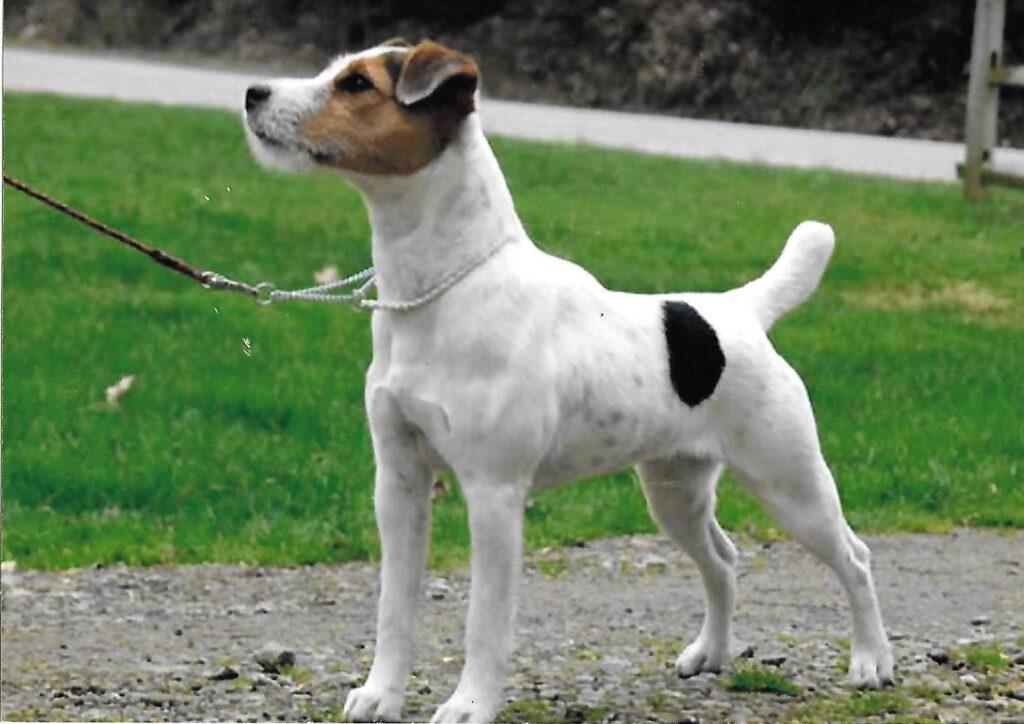 Cairnbrae Tiff was an amazing addition to my terrier family. This beautiful terrier produced some very exceptional puppies and was a great addition at Rapscallion terriers. She is enjoying retirement with a wonderful family in Ottawa who also own one of Tiff's sons.
RAPSCALLION DARLA (Cairnbrae Tiff X Conquest Dash)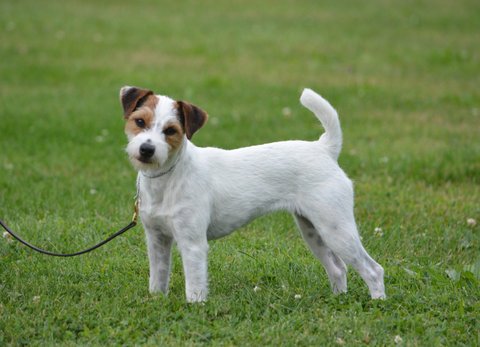 Rapscallion Darla is a feisty little girl and is the apple of my eye. She was spayed early in life but is a huge part of Rapscallion Terriers.
Rapscallion Kate (Cairnbrae Tiff X Conquest Rider)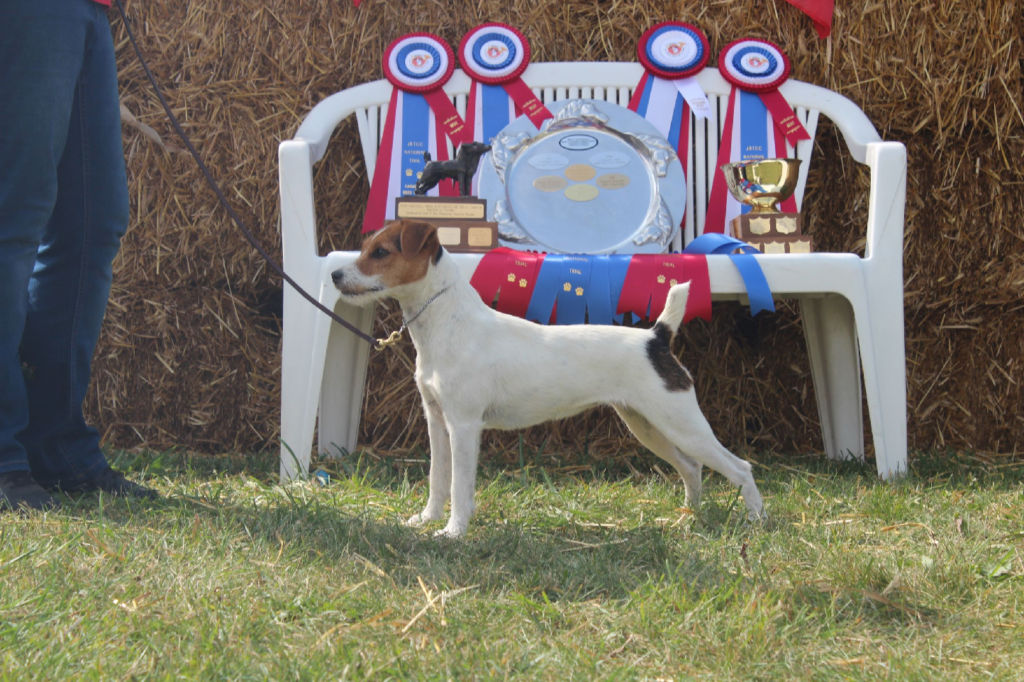 Rapscallion Kate is a charismatic, showy terrier with beautiful structure and a lovely temperament. She is a loving mother who has produced some amazing Rapscallion puppies. Our dear Kate has been retired and is living with an amazing family in Kingston. I have two of her daughters to go forward with.
CONQUEST TORY (Conquest Topaz X Conasauga Engage)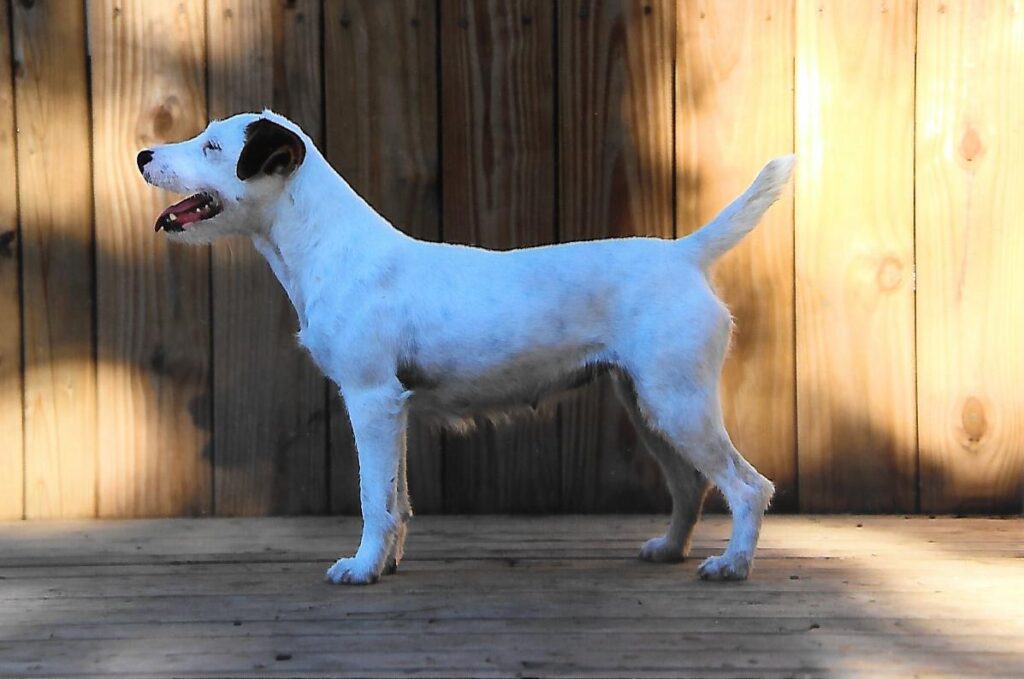 Conquest Tory has a special place in my heart because she is the granddaughter of "Conquest Tart", who I raised and competed with for some time. Like "Tart", Tory is an amazing athletic terrier who is both elegant and powerful at the same time. Thank-you to Gaye Redpath Schaeper for entrusting me with Tory. After producing my amazing Rapscallion "Ringo" Tory has been retired from breeding and has a new career as a much loved family pet and service dog in Barrie Ontario.