Puppies
"Ripley"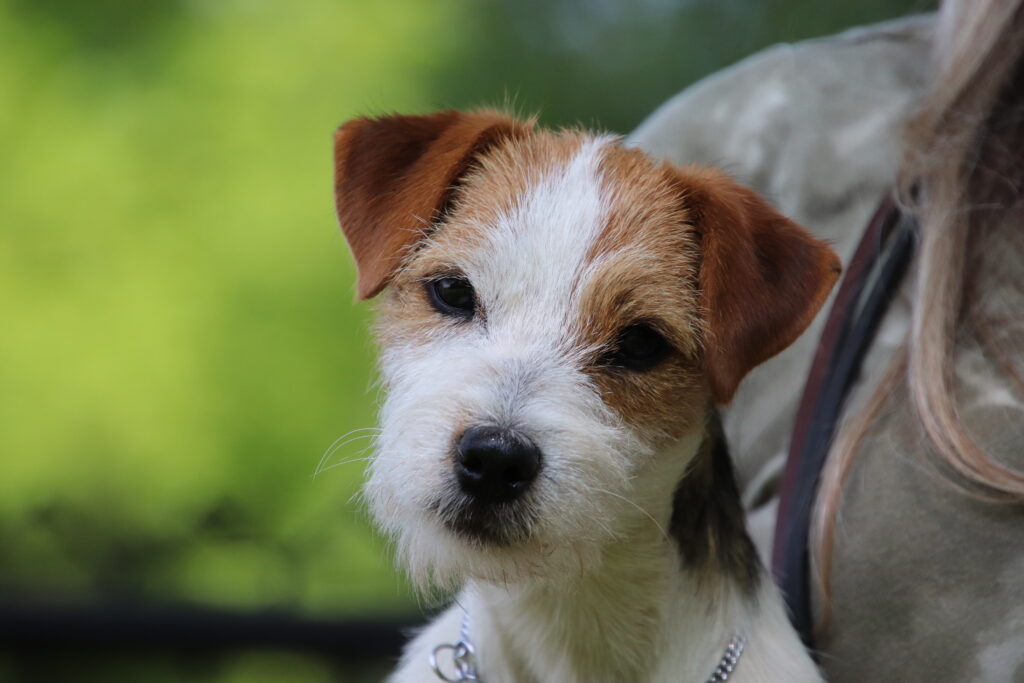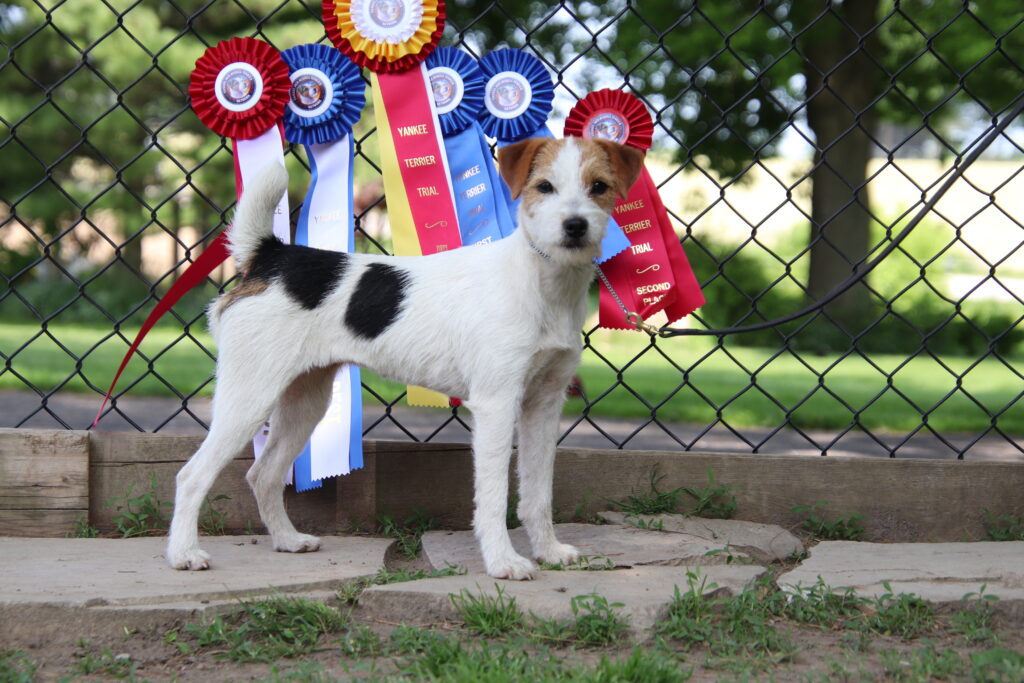 Little Ripley is a 6 month old rough coated female puppy. She has had all her vaccines, is micro-chipped, Baer tested, has attended puppy classes, and has even been shown in the U.S.! (Reserve Best Bitch Puppy) The only reason that Ripley is available is that I have her full sister also. Call 519-770-9162 or email [email protected]
Adult Terriers
An opportunity for a family interested in adopting a mature terrier. It is rare we have young adults available and I have both "Tally" and "Alfie" listed below. Call or text 519-770-9162 if interested.
Tally is an absolutely adorable 3 1/2 year old, rough coated female. She has had one litter and is retired from our Breeding program. Tally is spayed, up to date on all her vaccines, and is fully housebroken. Gets along well with other dogs, and loves meeting new people and going for walks. She will be a great little pet for someone. Call or text at 519-770-9162 or email [email protected]
"Tally"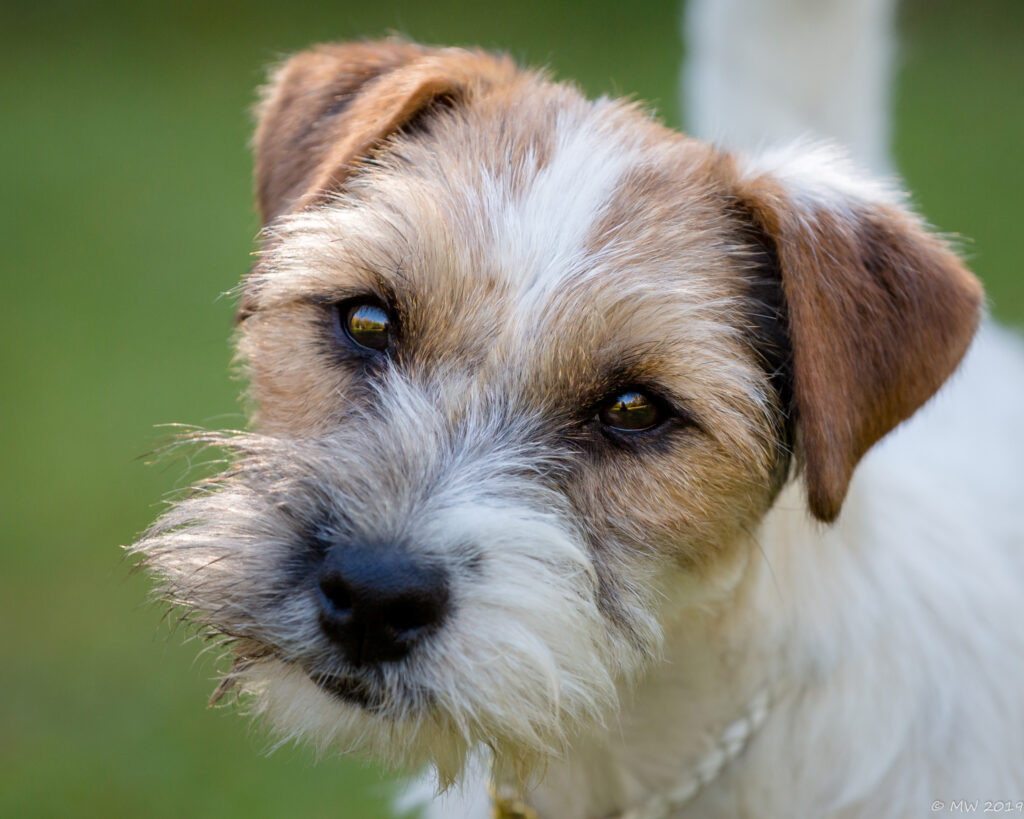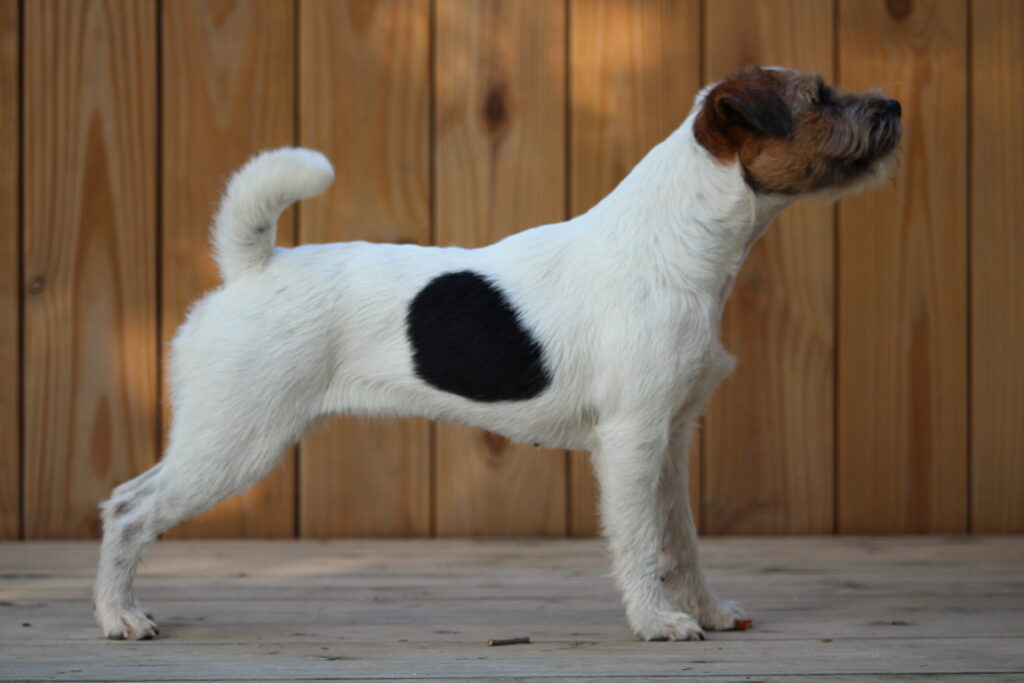 "Alfie"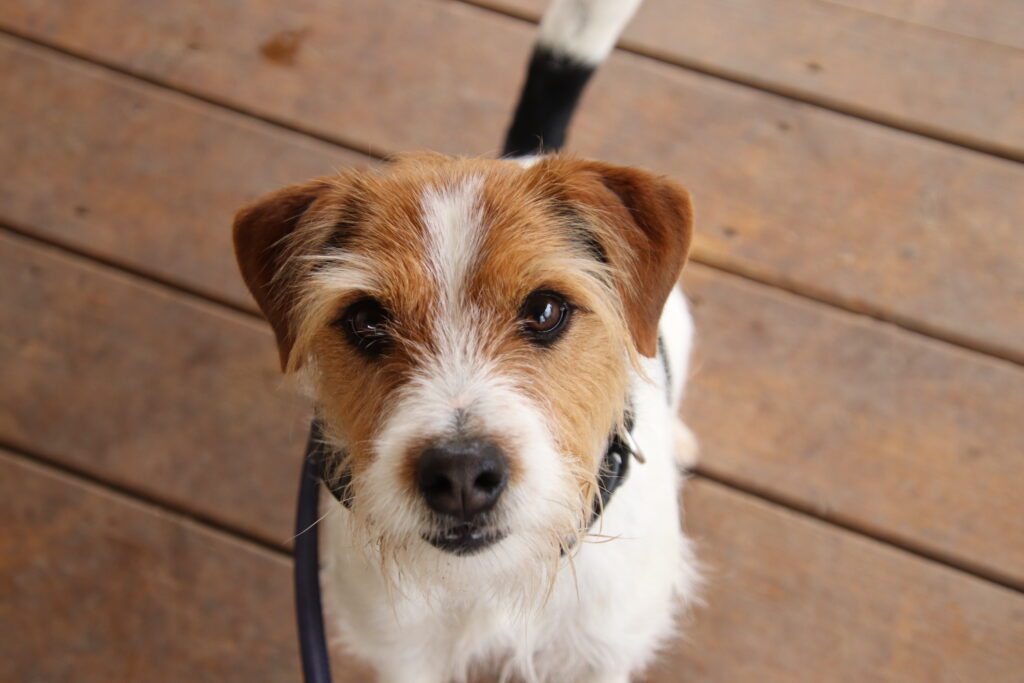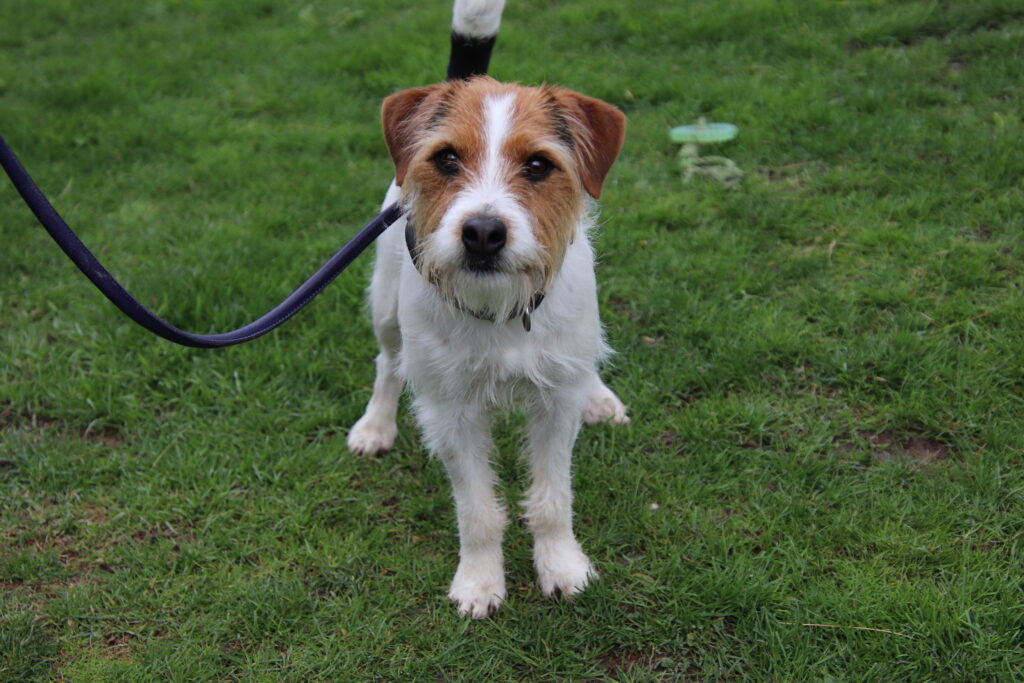 Alfie
Alfie just turned 2 years old, and is a handsome energetic terrier. He is neutered, micro chipped, and up to date on all his vaccines. Alfie is completely housebroken and has completed basic obedience training. He gets along beautifully with other dogs since he has been a regular "Doggie Daycare" participant. He can not be placed in a home with a cat, like most terriers:) email [email protected] or call (519) 770-9162.